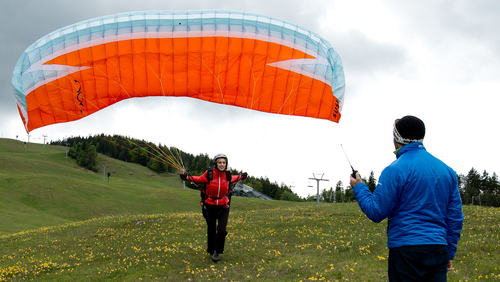 Easy flying. The appeal of paragliding is its simplicity: take your wing out of the bag, sort the lines and you are off. The SUSI is based on this principle. With only 28 cells, it is our simplest wing and this is also mirrored in its flying characteristics: during launch the wing climbs quickly above the pilot without overshooting. Brake travel is long and the dampening is high. The Susi is simply a feel-good wing.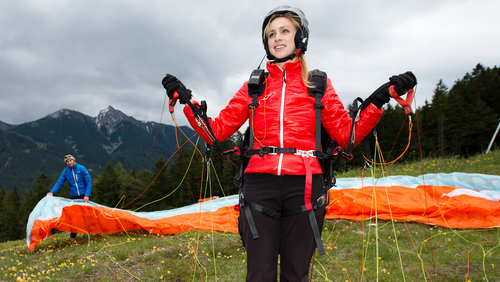 Simply safe. The basic development principle of the SUSI was to make the safest wing possible. Brake travel to the stall point is very long. During asymmetric collapses the wing recovers quickly and without turning severely. Thanks to the high dampening, the SUSI always conveys a feeling of safety in turbulent conditions.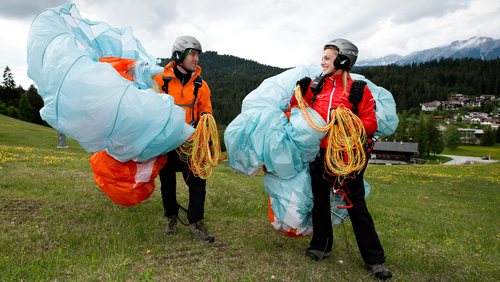 Simply versatile. A high degree of passive safety and good performance do not have to be contradictory: the SUSI is also suitable for exploring cross-country flights. But the wings real strong point is when winding it up in a tight thermal - thanks to its low aspect ratio and its low useable speed, the SUSI is a master climber. With a little practise, the SUSI can leave a high performance wing behind.